New Arrivals: Poetry and music with Sam Willetts, Kath Best, Miles Landesman & Adam Horovitz
bringing lyrically charged music
and charged musical poetry together
The first New Arrivals, at Star Anise Arts Café in Stroud on March 24th 2012, features the sassy lyrics of Fran Landesman (the late lyricist who wrote songs for Ella Fitgerald and more), as performed by her son Miles Davis Landesman, whose jazzpunk guitar melds beautifully with the soulful voice of Kath Best.
Miles and Kath invest Fran's sad, pointed and witty songs with an exquisite simplicity and depth of feeling. They have been writing songs of their own as well and their show is moving, intimate, funny and uplifting.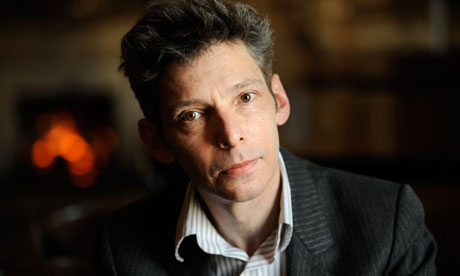 Also appearing is the poet Sam Willetts, whose book New Light for the Old Dark (Jonathan Cape) was shortlisted for five major awards: the Forward, the Costa, the Aldeburgh First Collection, the London Festival Fringe Award, and the 2010 T.S.Eliot Prize. He is working on a second collection, and will be reading new poems as well as some already published.
Poet Adam Horovitz will also perform, reading from his first collection Turning (Headland, 2011) as well as some more recent poems. He was the poet in residence for Glastonbury Festival's official website in 2009 and was voted onto the Hospital Club 100 in 2010 as an emerging talent. "Adam Horovitz writes poems of great beauty and truth," according to Carol Ann Duffy. "He is the real deal."
To purchase tickets for the show, which takes place on Saturday, March 24th at the Star Anise Arts Café, Gloucester Street, Stroud click on the button below. All tickets purchased will be kept on the door in your name. Please print out the confirmation email you will receive after purchase and bring it with you on the night. Tickets are £6 in advance but £8 on the door. They are also available from the Café in advance.